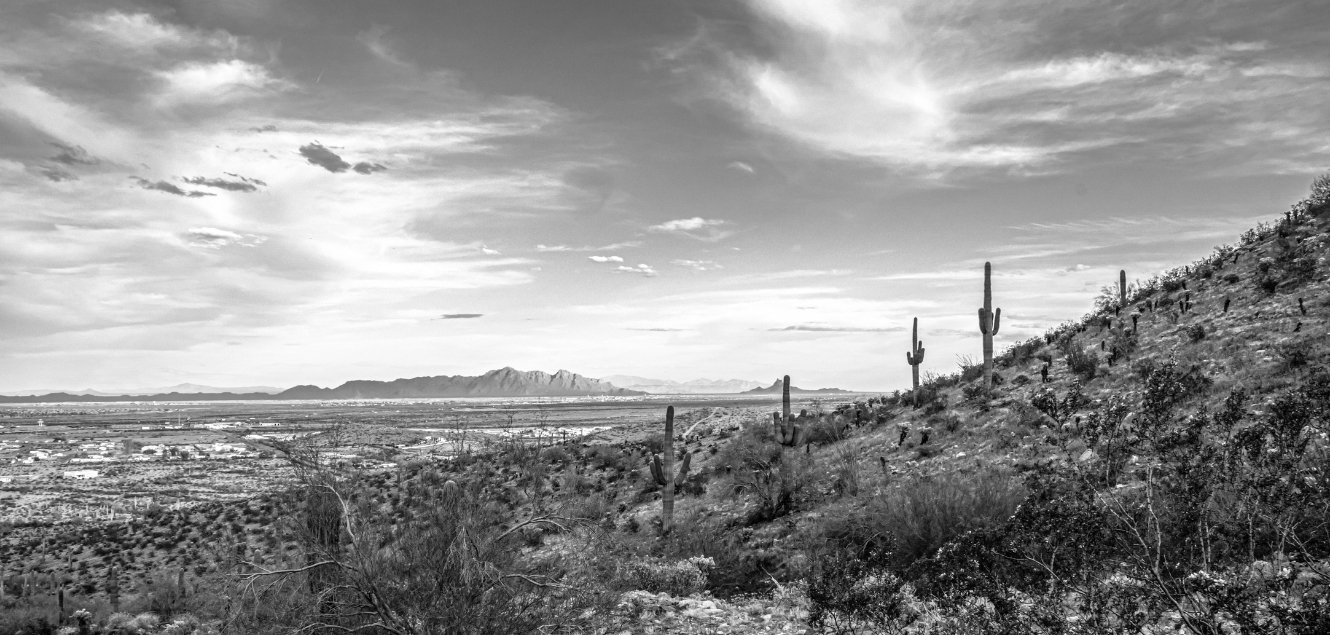 4.85% APY* 
4 & 7 Month CD's.
Additional terms available.
Earn up to 4.00% APY* 
Premier Savings Account.
Personal, Business & Public Funds.
Get started today!
See Interest Rate Specials page for more details. *Annual Percentage Yield. 
Helpful tools and services just for you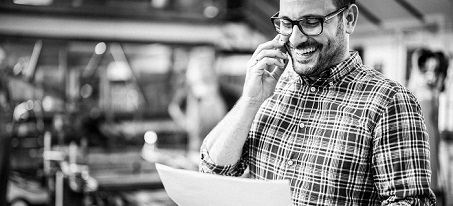 TOTALLY FREE BUSINESS CHECKING
With no minimum balances or monthly fees, you can focus on what's important.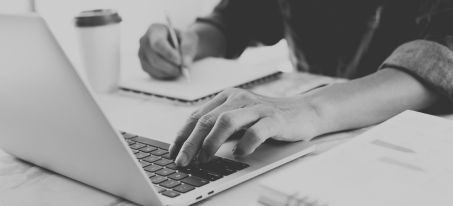 Credit Builder Loan Program
Your solution for building or repairing your credit score.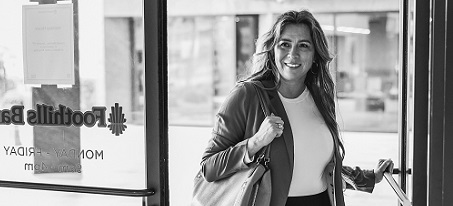 WE'VE GOT YOU COVERED
Whether you're needing to see us in person or visit an ATM, we have 15 locations throughout Arizona ready to serve you.

Mortgage Loans
Whether you're searching for your dream home, buying a lot for the future, or looking to build right away, we'll help make your dream a reality.

Commercial Lending
Seize opportunities, expand operations, update processes, and more. Our local lenders will walk you through the process from approval to closing.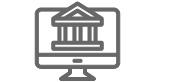 Make a Loan Payment
Make an online payment to your Foothills Bank loan today!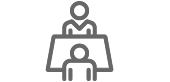 Careers
Time for a change? We're welcoming awesome new members to our team!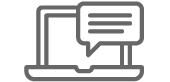 FAQ's
Have questions about our Online Banking? We have the answers.