Helpful tools and services just for you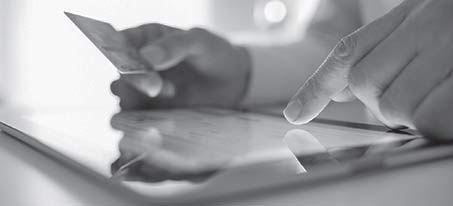 Totally Free Business Checking
A Free Account that really is Free! No minimum balances or hidden weekly, monthly or annual fees. Check it out today!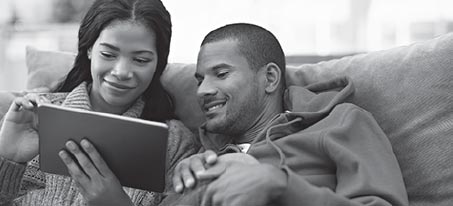 Pay Bills from the comfort of your Couch
You can pay bills quickly and easily using your PC or mobile device - without stamps or envelopes. Even better, funds for payments stay in your account until the payment clears the bank.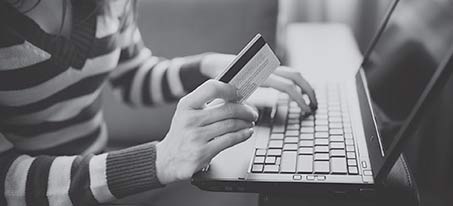 Fraud Protection with Debit Card Guard
If you have a Foothills Bank Visa® Debit Card, you can enroll in the Debit Card Guard, a fraud protection text alert notification service. This service allows customers to receive and respond to SMS text messages regarding specified debit card transactions.

Safer than Cash, More convenient than checks.
Put your checking account to work at any time with your free VISA® Debit Card. Make purchases anywhere debit or credit cards are accepted, without the time and trouble of writing or recording a check.

Person to Person Payments
The convenience of paying bills and individuals at your fingertips. Apply for Online Banking today!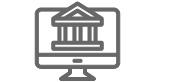 Online Banking Demo
Foothills Bank now offers an online banking demo to making banking even easier.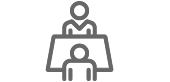 Careers
Time for a change? We're welcoming awesome new members to our team!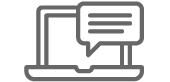 FAQ's
Have questions about our Online Banking? We have the answers.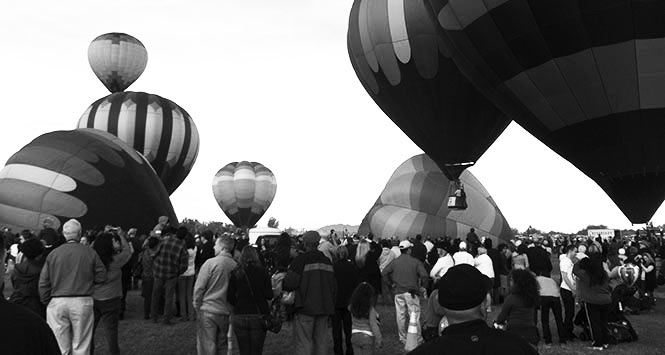 Latest News & Events
Check back here often for the latest bank news and local events.