Celebrating 25 years!
Looking for a true partner who is also a good neighbor? Consider it done!
Helpful tools and services just for you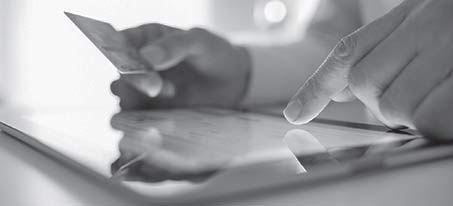 Is Your Business Leaving Money On the Table?
If you pay vendor with checks or a debit card, the answer may be yes. Take a look at our Visa® Business Cards today!
Totally Free Business Checking
A Free Account that really is Free! No minimum balances or hidden weekly, monthly or annual fees. Check it out today!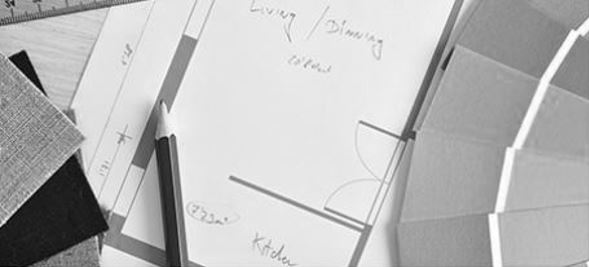 Your Home Has Value
Finance home improvements, a new car, or a dream vacation.  You can borrow what you need, when you need it.  Imagine the possibilities with a Home Equity Line of Credit from Foothills Bank.

Safer than Cash, More convenient than checks.
Put your checking account to work at any time with your free VISA® Debit Card. Make purchases anywhere debit or credit cards are accepted, without the time and trouble of writing or recording a check.

Person to Person Payments
The convenience of paying bills and individuals at your fingertips. Apply for Online Banking today!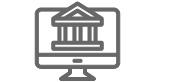 Make a Loan Payment
Make an online payment to your Foothills Bank loan today!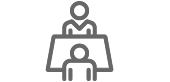 Careers
Time for a change? We're welcoming awesome new members to our team!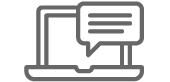 FAQ's
Have questions about our Online Banking? We have the answers.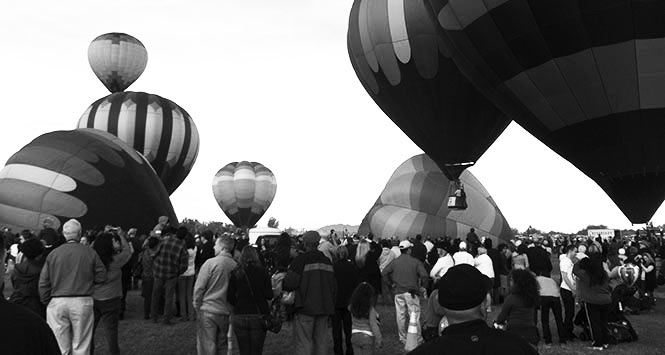 Latest News & Events
Check back here often for the latest bank news and local events.