Our Story
It all began on November 3, 1997, when local developer, Hank Schechert, created a new neighborhood East of Yuma and wanted to form a bank based on the same sense of community, friendly service, and down-to-earth attitude. Over the following fourteen years, Foothills Bank expanded its Arizona operations to Prescott and Casa Grande. In 2017, Foothills Bank was invited to join the Glacier Bank family, enabling it to continue serving local communities with the resources of a much larger bank. In 2020, State Bank of Arizona and its Mohave State Bank and Country Bank brands joined Foothills Bank, which more than doubled its footprint throughout Arizona.
Recognitions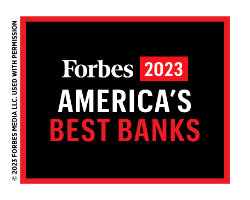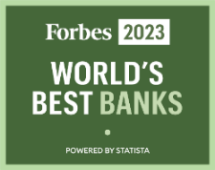 For three consecutive years, Foothills Bank has been named one of the
Top Companies to Work for in Arizona
and in 2023 we were honored to rank #1 in midsized companies. This achievement is a true reflection of our talented team and their dedication to our customers, each other and our community.

Serving Arizona
We are dedicated to serving our community through quality banking products and personalized service . Whether you are looking for banking services for yourself, business or non-profit we'll be sure you feel like a friend and neighbor, because that's who you are. Visit one of our 15 locations conveniently located throughout Arizona today.